manufacturing process automation
Tailor-made solutions for your sophisticated process
Our process automation systems allow manual, complex or high precision tasks to be automated to secure process repetitiveness and accuracy as well as a high quality final product.
By responding to industry needs, we aim to enrich our robotic solutions with technology innovations such as AI, using deep learning methods to make them self-reprogrammable and operatorless. Such an approach makes our offering a perfect fit for mass and high-mix, low-volume production.
Assembly
Soldering

Packaging
Dispensing
Screwing
Siliconing
Marking
Testing
Depaneling
our projects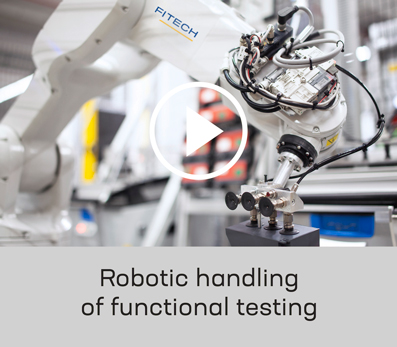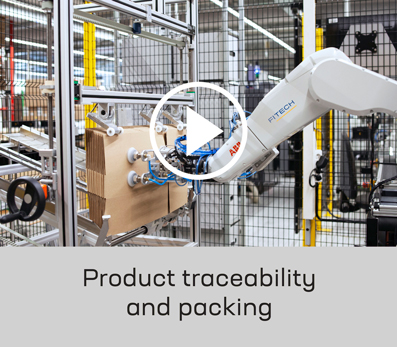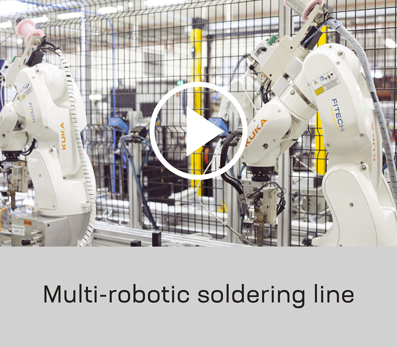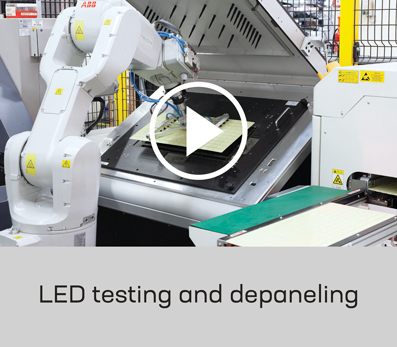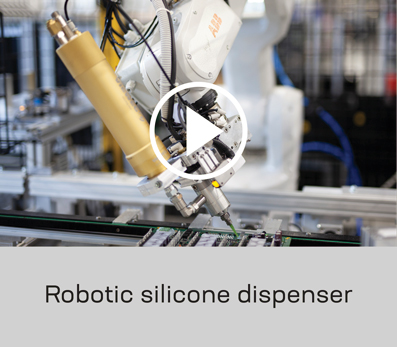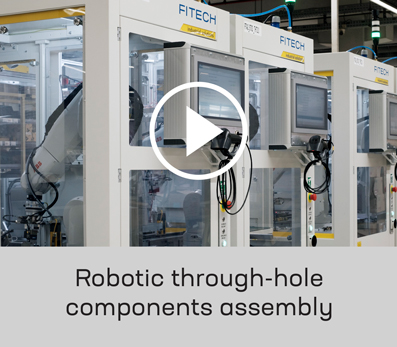 Optimal and cost-efficient production of your product
We provide complete solutions from a single source. Our modular solutions are flexible and can be easily extended with additional process steps to suits new projects or strategic innovations on your production floor. Such an approach is future-oriented and proven to provide high quality and durability.
key facts
Automated assembly line
for power consumption meters
Automated end-2-end production line delivered by one vendor guarantees full compatibility and flawless operation
Wide range of competences under one roof allows automation of even the most sophisticated processes
Modular and industry-agnostic solutions provide flexibility and scalability of your production
Unified technology and communication standards allow for smooth operations, reconfiguration and management